Cavallo Art – We Know Professional Wedding Photography!
There are few events in life more special than a wedding. It is a day when two people commit to spending the rest of their lives together, surrounded by the people they love most. A wedding is truly a once-in-a-lifetime event, and it is important to capture these memories in brilliant images that will last a lifetime. That is why hiring a Seattle professional wedding photographer is so important. Seasoned camera pros have the experience and expertise needed to create captivating pictures of all the special moments of your big day.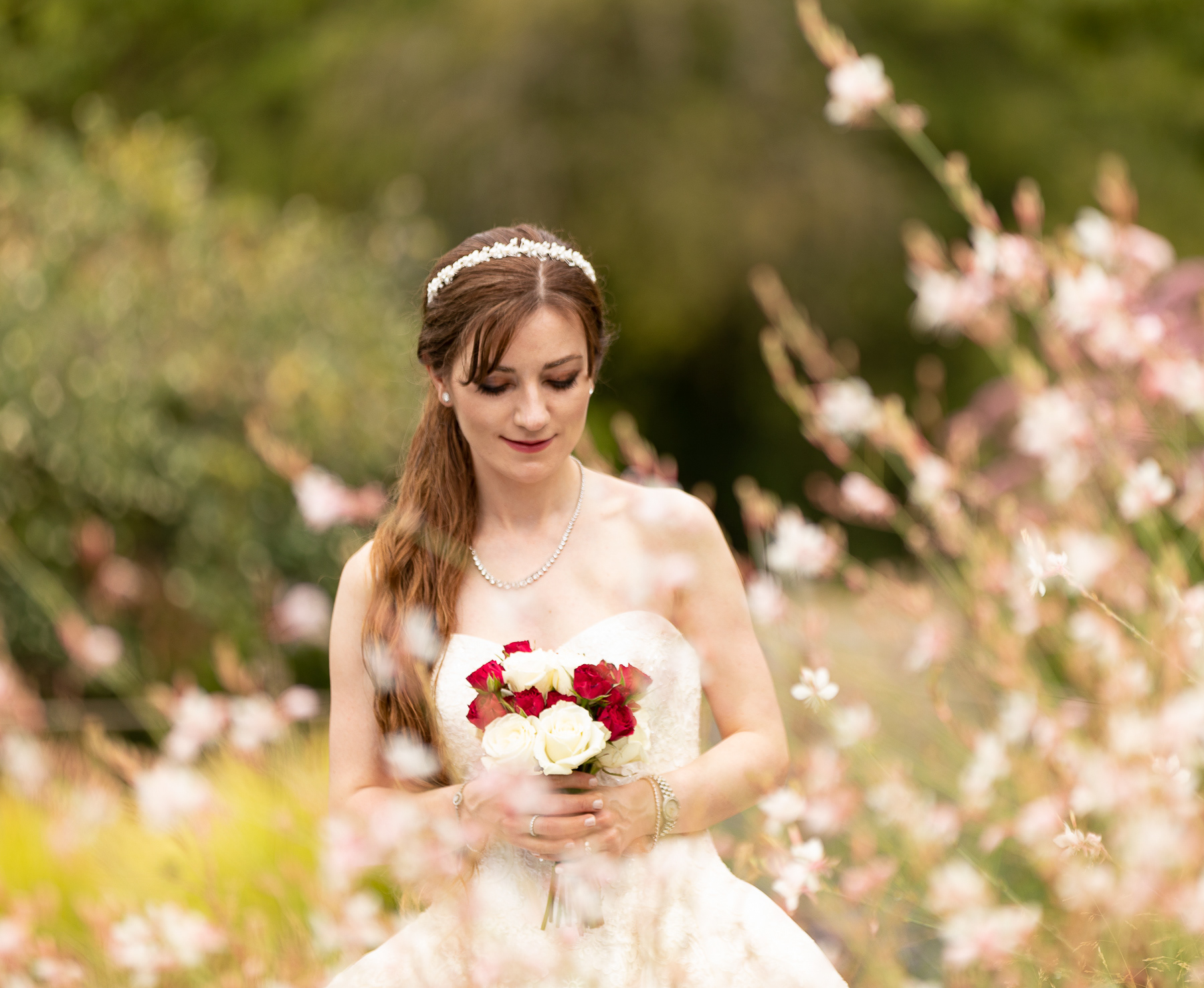 They will work with you to professionally create a timeline on the day of your wedding, ensuring that that you have a forever-timeless record all the best moments. Your wedding photos will be cherished memories that you can look back on for years to come. They will be a reminder of the love and commitment you have for each other. Renton event photography for those getting married as well as for other big events is an investment that will pay off for decades.
Super-High Definition and Exacting Color Correction
Photo shoots in Seattle that are affordably priced provide several benefits for those getting married. An experienced photographer will take ultra-high-quality images that feature remarkably high definition and exacting color correction editing. These are important factors when it comes to preserving memories that includes every fine and precise detail of those being photographed.
A wedding is one of the most exciting days in a couple's life. It is a day to remember forever. And what better way to remember your big day than by having beautiful, professionally edited photos to look back upon? Modern and stylish couples find the gorgeous Pacific Northwest to be an ideal backdrop for a cherished wedding event. Some travel from far away just for this reason.
Here Are 10 Big Advantages of Expert Photography Services for Weddings in Seattle:
1. A pro photographer of weddings will capture all the important details of the big day. From the bride's dress to the flowers to the decorations, a pro will take stunning pictures, making sure all the important details are captured in your photos.
2. A pro shoot is also able to capture all the emotions of your wedding day – the joy, the love, the laughter, and even the tears. These are the moments you'll want to remember forever, and a professional with an eye for photography will find the right angles and the right light to help you do just that.
3. A photographer of Seattle weddings will also capture all the little moments that you may not even remember happening on your special day. These are the moments that you will treasure when you look back at your photos many years from now.
4. A great wedding photographer will make sure that you and your wife or husband look your best in every photo. With experience, skill, and expertise, they will know how to position you both so that you look your absolute best in every single photo.
5. They will also be able to take candid shots of you and your guests throughout the day. These are the shots that truly capture the spirit of your wedding day and all the people who were a part of it.
6. A skilled photographer will have a lot of experience dealing with wedding-day logistics. They will know how to properly manage your wedding day so that they can capture all the important moments, even if things run behind schedule.
7. They will also be able to help you with your wedding day timeline. They will know how long it takes to do things like take formal portraits or set up a photo booth, and they can help you plan out your day so that everything runs smoothly.
8. A wedding shoot by a professional who knows how to deal with any unforeseen circumstances that may arise will make the day go smoother. Whether it's bad weather or a stressed flower girl, a pro photographer will know how to handle it and still get that perfect shot.
9. A photographer for those who are getting married in the Pacific Northwest is someone you can trust. On your wedding day, you'll be putting a lot of trust in your photography team. You need to know that your wedding photographer will show up on time, be professional, and deliver the amazing photos you're expecting.
10. Your photographer is someone who will help turn your wedding day into attractive lasting memories. When you look back at all the photos years from now, you'll be so glad you chose a professional to shoot all the special moments of such an important day.
How Do I Find a Seattle Wedding Photographer?
If you're looking for a seasoned pro who knows how to shoot an event the right way, there are a few places you can start your search. One option is to contact your local professional photography association. They can provide you with a list of photographers in your area. Another option is to search online directories such as
Thumbtack
or Yelp. You can also check out online portfolios to find a photographer whose style you like. Finally, you can ask friends and family for recommendations. Once you've found a few photographers you're interested in, be sure to ask about their rates and services.
At the end of the day Cavallo Art has all your Auburn WA event photography needs covered. Amazing photo services serving Renton, Snohomish County and Seattle as well as other surrounding communities are just a call or click away. Years of experience and a dedication and commitment to quality customer service, while making use of the latest and most advanced photo equipment technology lets you know that your next wedding, social event, or corporate meeting will be expertly captured in stunningly high-definition detail.
Fun Wedding Fact: On average about 9 months is "the typical time before the day of the wedding that a couple"
Experience a Luxury Photo Shoot and Preserve Memories That Will Last a Lifetime!
Featuring Cutting-Edge Professional Camera Equipment that is State-of-the-Art!
Cavallo events and weddings Cavallo Art Cavallo Photography services:
Destination Events Wedding Photography
Event Photographer Anywhere Throughout Tacoma, Renton and Seattle
Corporate Event & Headshot Photographer
Promotional Events, Parties, Luncheons & Conference Photo Shoots
Galas, Fundraisers, Team Building Event Photo Shoots
Let's Work Together to Take Your Wedding to the Next Level!
Looking For Photographers in Seattle?
George Cavallo Events and Weddings
Call Now for a Free Estimate! 1-425-406-0953
18967 127th Pl SE, Renton 98058